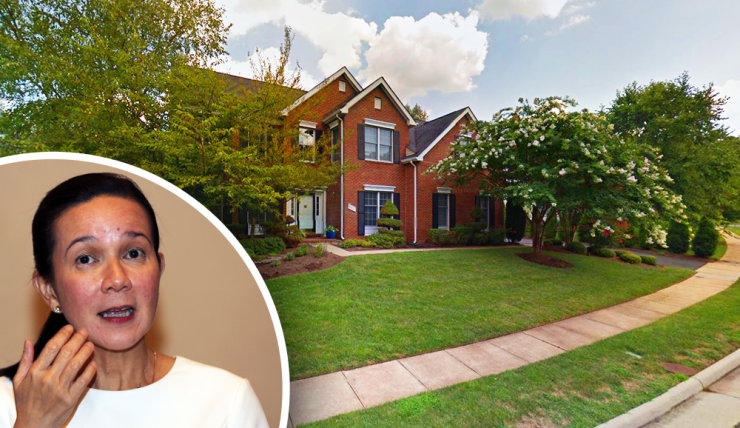 Grace Poe owned a million dollar mansion in the US. Her American home was a luxury and exclusive residence.
OSI's Philippine file
OSI has already shown that one of the front-runners of the ongoing Philippine presidential campaign is more American than Filipino.
http://www.opensourceinvestigations.com/
But who is the real Grace Poe? Why did she leave the Philippines? Why did she renounce her Philippine citizenship? Why did she want by all means to be an American? What did she do in the US? Why did she decide to become a Filipino again?
OSI has started an in-depth investigation into the presidential candidates' hidden life.
The luxury American home
Exclusive evidence of Grace Poe's real life in the US is now revealed.
OSI has documentary proof that Grace Poe's home in the US was a million dollar mansion. It is a 322 square metre (3,468 square foot) house located in 2809 Winter Oaks Way, in Herndon, a town in the Washington DC metropolitan area.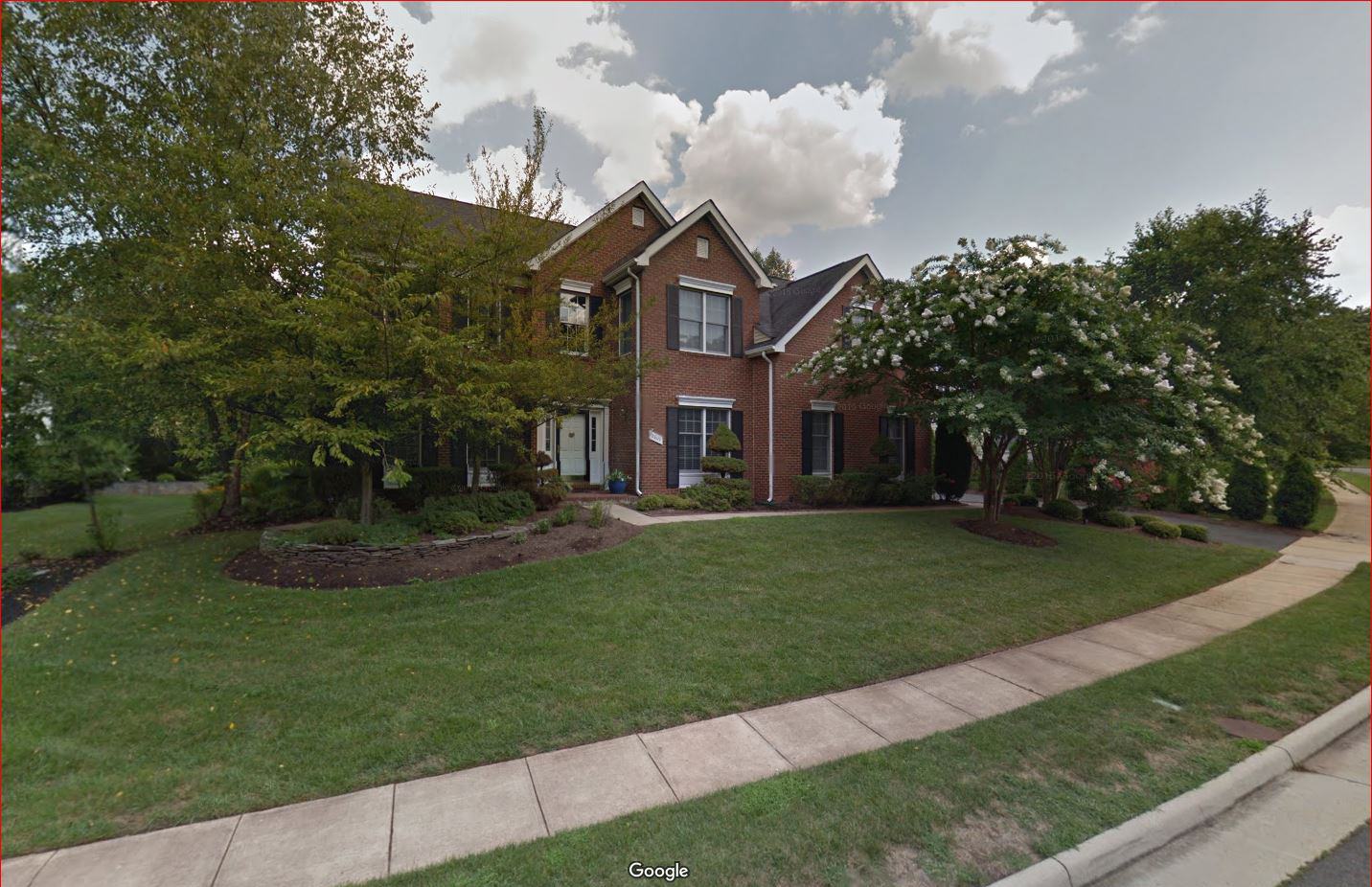 The house has 9 rooms, 2 stories with basement and an attached garage with 2 parking spaces. The lot size is about 1,000 square metres (9,916 sqft)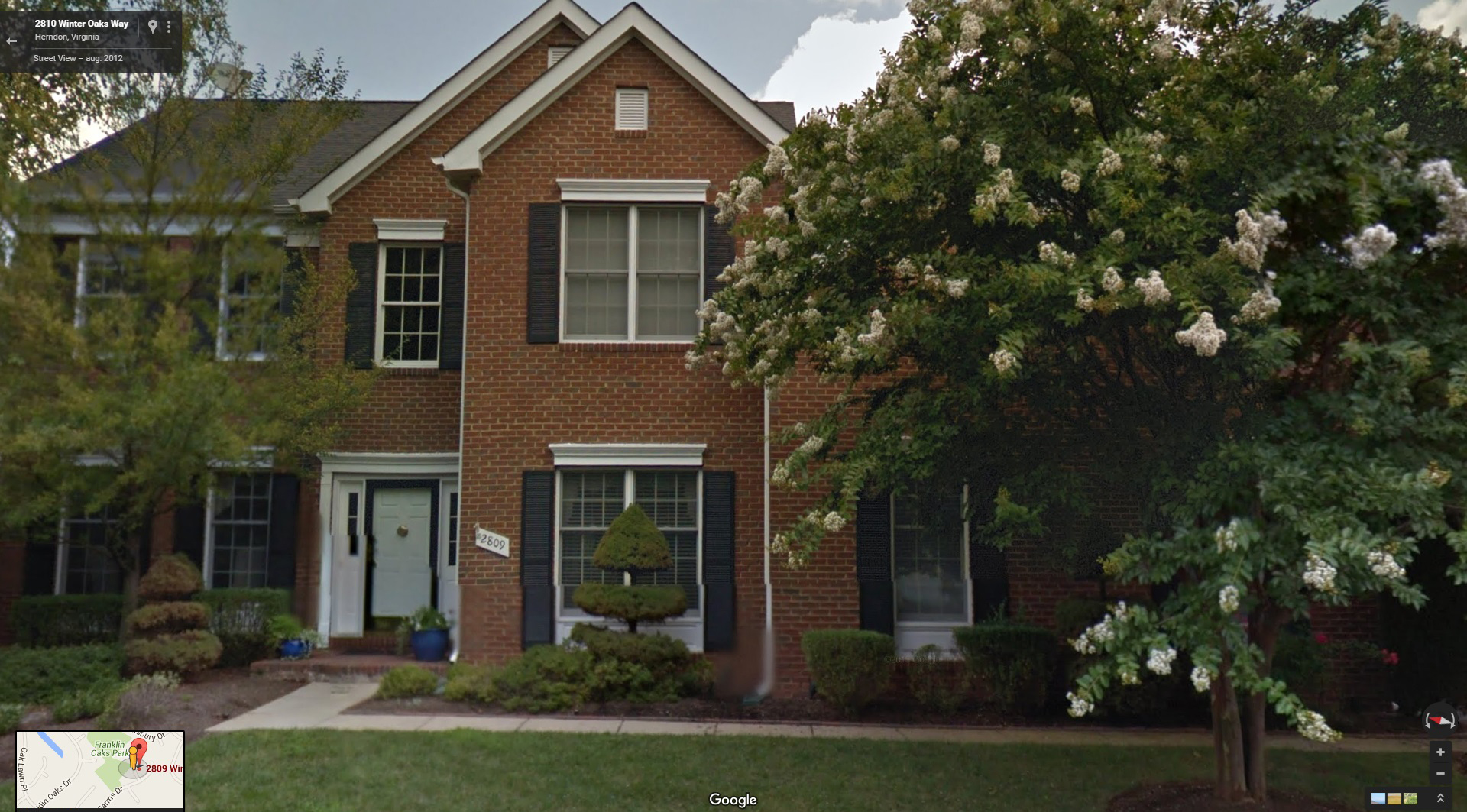 How many OFWs own million dollar mansions?
Grace Poe keeps telling the electorate that she left the life of wealth, glamour and privilege in the Philippines to live a simple life in the United States. According to her official story, Grace Poe decided to leave the Philippines to work for a living and become independent.
On 9th of February 2016, at her presidential campaign kick-off rally, she tried to convince that her life in the US was "replete with drama": "There are difficulties that I have to struggle with, I have been oppressed and belittled. This is my real life. It is the reality that many Filipinos live with every day."
The truth is that Grace Poe's life in America was not "a drama" at all. She has never been "oppressed" and "belittled". She didn't "become independent". She didn't have to work for money.
Her life in the US was full of opulence and richness. Her home was a luxurious and exclusive residence.
Grace Poe always referred to the situation of the overseas Filipino workers each time she tries to deflect from citizenship and residency issues. But the truth is that she has nothing in common with the "reality that many Filipinos live with every day".
How many overseas Filipino workers own million dollar mansions?