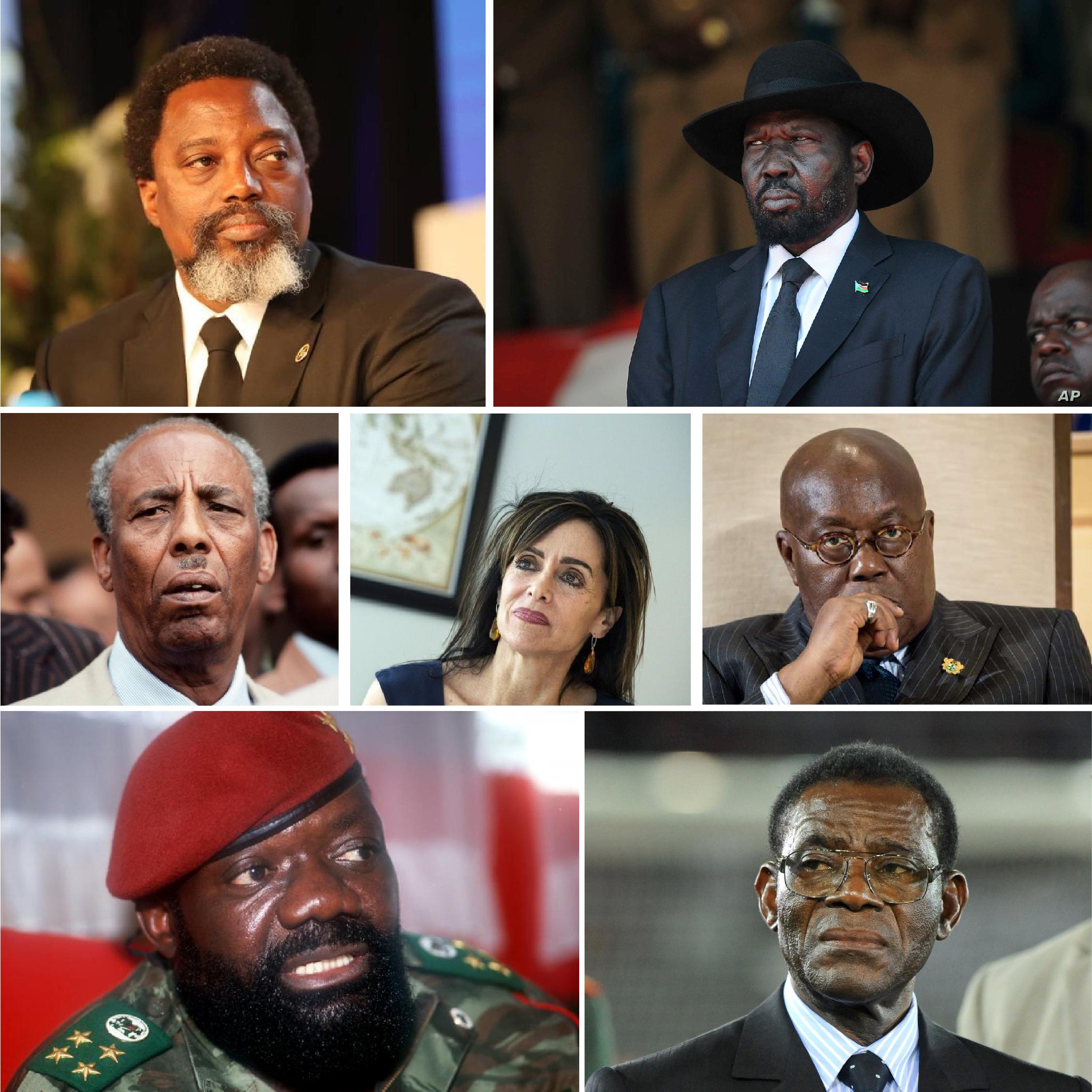 Riva Levinson, the consultant who led Nana Akufo-Addo's 2016 presidential campaign, is frequently hired by dictators, autocrats, guerrilla leaders and corrupt politicians to whitewash their crimes.
Levinson did PR for Somali dictator Siad Barre even as he was massacring civilians. She was hired by Jonas Savimbi, leader of Unita, an Angolan separatist group funded by apartheid government of South Africa. Levinson lobbied for the US government to re-instate diplomatic ties with the brutal and corrupt regime of Equatorial Guinea's President Mbasogo. KRL International, the PR firm founded by Levinson, was hired by the Government of South Sudan at the height of the civil war. KRL supported DRC President Joseph Kabila's bid to cling to power.
Giving Somali dictator a friendly face
One of the bloodiest African dictators, Somalia's former President General Siad Barre, hired lobbying company Black, Manafort and Stone in 1989. The firm was founded by Paul Manafort (the American lobbyist imprisoned for multiple crimes in 2019). Riva Levinson was the lobbying firm operative who worked on Somalia. Manafort sent her to have Barre sign a million dollar public relations contract.
Riva Levinson did PR for Somali dictator Siad Barre even as he was massacring civilians. According to the Africa Watch Committee, "both the urban population and nomads living in the countryside were subjected to summary killings, arbitrary arrest, detention in squalid conditions, torture, intimidation, and terror". www.hrw.org/barre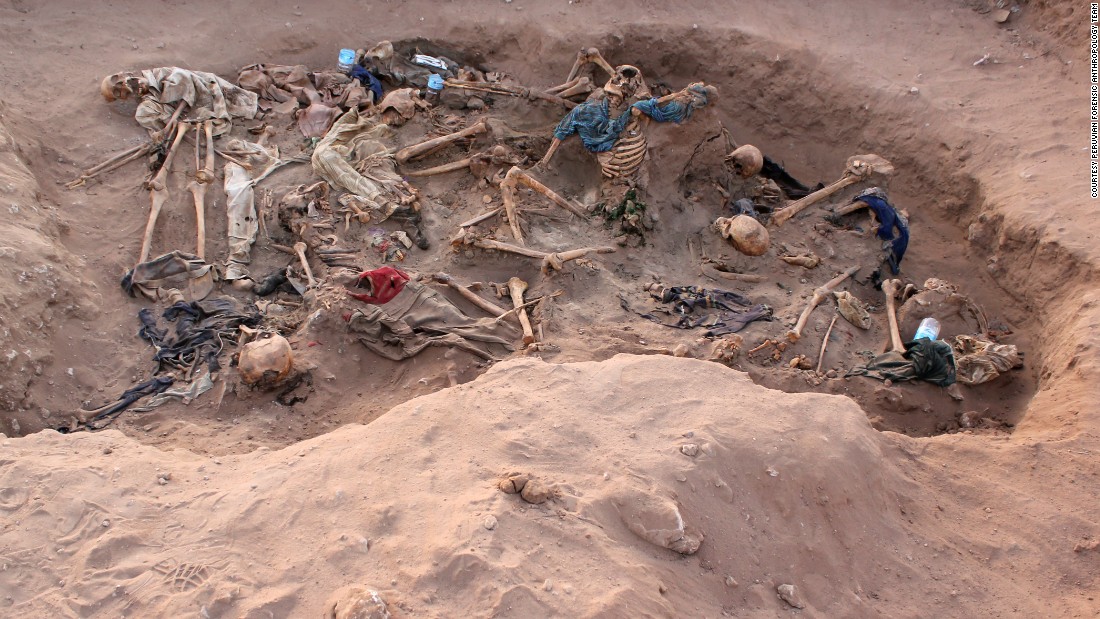 Between 1987 and 1989, the massacre of Isaaq civilians under Barre's regime claimed 100,000 lives
Ginning up support for the apartheid-sponsored Unita
In 1992, while still working with her mentor Paul Manafort, Riva Levinson was hired by Jonas Savimbi, the leader of Unita (The National Union for the Total Independence of Angola), at that time a rebel group funded by apartheid government of South Africa. The diamond-rich Unita paid for Riva Levinson's services to secure US assistance. To acquire support for the group, Levinson flew journalists and foreign government officials from South Africa into parts of Angola that Unita controlled.
Unita was killing, abducting, and terrorizing civilians, using mutilation of limbs or ears to punish suspected government sympathisers. Girls were held in sexual slavery and used as a source of forced labour. www.theguardian.com/riva.levinson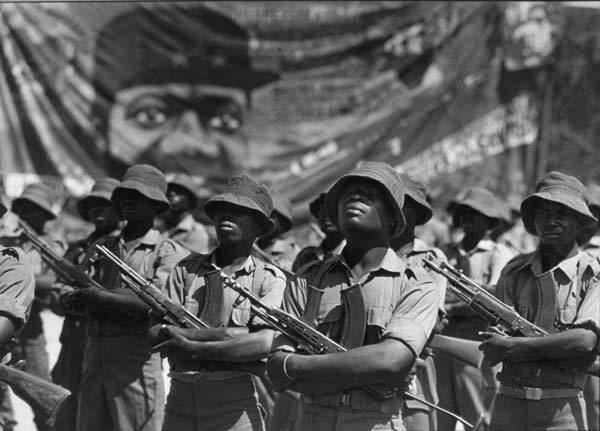 Levinson was hired by the Angolan rebel Jonas Savimbi in 1992
Oil companies' bulldog fighting for Mbasogo
In 2001, following discovery of vast oil reserves, Riva Levinson led a lobbying campaign on behalf of American oil companies for the US government to re-instate diplomatic ties with the brutal regime of Teodoro Obiang Nguema Mbasogo. Heading a corrupt government with a terrible human rights record, the president of Equatorial Guinea is now the second longest-serving leader in Africa, having held power since 1979. He is also one of the world's wealthiest heads of state. www.latimes.com/Equatorial.Guinea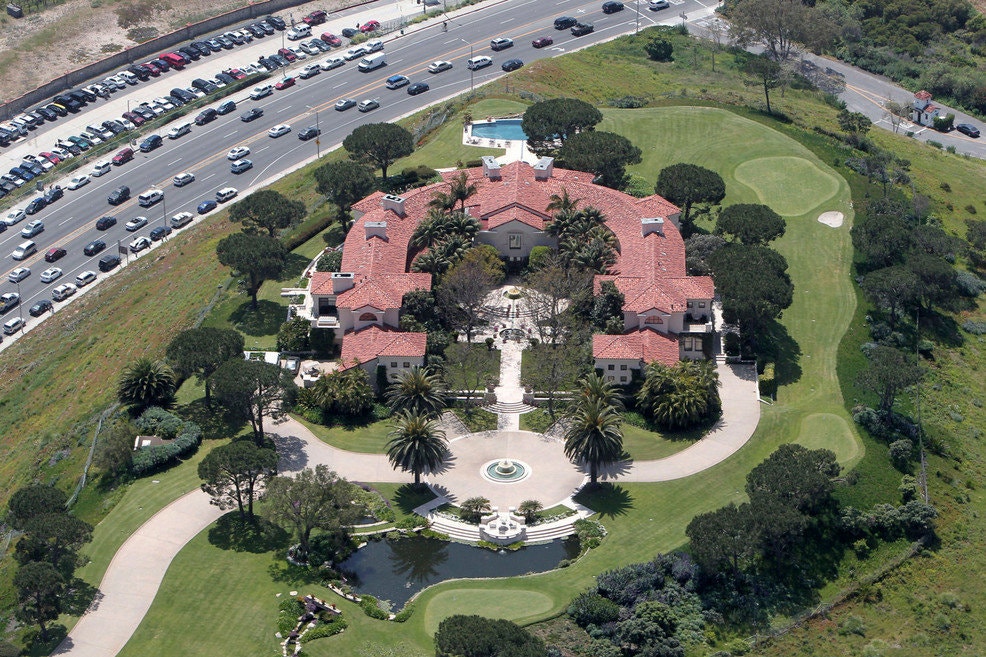 Teodoro Obiang Nguema's son owns a $50 million mansion in Malibu, California
One of the oil companies that hired Levinson in Equatorial Guinea was Kosmos Energy. Levinson's campaign in favour of Obiang Nguema regime was so aggressive that Kosmos CEO James Mussleman compared her with a 'bulldog'. Seven years later, Riva Levinson would run a smear campaign against Ghana on behalf of Mussleman's Kosmos Energy. (www.opensourceinvestigations.com/ghana/)
Lobbying for South Sudanese Government in the midst of civil war
KRL International was hired by Salva Kiir Mayardit in February 2014, at the height of the civil war to "strengthen collaboration between Government of South Sudan and US government institutions". According to United Nations, South Sudanese government forces were raping and murdering civilians, recruiting child soldiers and looting civilian property.
South Sudanese Government paid $600,000 to KRL for lobbying services while more than 5 million people in South Sudan were in need of humanitarian assistance, facing "unprecedented levels of food insecurity". www.vice.com/rape-murder-famine-and-2-million-for-washington-pr-firms
Child soldiers recruited by the South Sudanese Government
Supporting Kabila's intention to cling to power
KRL International was one of the Washington-based lobbying firms hired by former Democratic Republic of Congo President Joseph Kabila to whitewash his image. Kabila was using violence, repression and corruption to entrench his hold on power beyond the end of his constitutionally mandated two-term limit. In a desperate attempt to limit the damage caused by the international community, Kabila's regime hired a bunch of Washington lobbyists (www.opensourceinvestigations.com/dictatorship/kabila)
Between 2015 and 2017, Riva Levinson's KRL signed a series of contracts with the Personal Representative of the President in Charge of the Fight Against Sexual Violence and Child Recruitment. DRC paid KRL at least $150,000 in exchange of lobbying and public relations services. The "Personal Representative" was Jeannine Mabunda, one of Kabila's closest associates. Mabunda's office was officially supposed to pay reparations to victims of mass rape in the DRC, but failed completely. Instead it funnelled public funds to KRL's PR operations for Kabila regime. foreignpolicy.com/congos-rape-victims-get-nothing/
The DRC has been declared the 'Rape Capital of the World'