Boonmee Lab, a Thai data and tech firm founded by data experts mentored by Klaikong Vaidhyakarn, used the shady tactics of Cambridge Analytica to influence the 2019 Thai general election. Boonmee Lab decisively contributed to Future Forward's election performance.
Klaikong's protégées
Thiti Luang, Rapee Suveeranont, and Puripant Ruchikachorn founded Boonmee Lab in mid-2013. They had all been mentored by digital marketing and data analytics expert Klaikong Vaidhyakarn. In March 2018, Klaikong co-founded a political party: Future Forward. A senior member and registrar of the party, he was in charge of the Future Forward's online campaign. Klaikong worked directly with party's president and financial backer Thanathorn Juangroongruangkit (
https://www.opensourceinvestigations.com/
). Future Forward Party hired Boonmee Lab to identify, target, reach and influence voters' behaviour.
Boonmee Lab: "We make sense out of Big Data"
Based in Bangkok (1 Phatphong Road, Bang Rak District) Boonmee Lab is a company specialized in data analytics and big data. Thithi Luang (Thitiphong Luangaroonlerd), Boonmee Lab CEO, has extensive experience in data management and visualization. In May 2017, Thithi Luang was a trainer at the TechCamp Thailand, an event organized by U.S. Department of State, Asia Foundation (a US-based NGO established in the 50s as a CIA operation) and Social Technology Institute (founded by Klaikong Vaidhyakarn).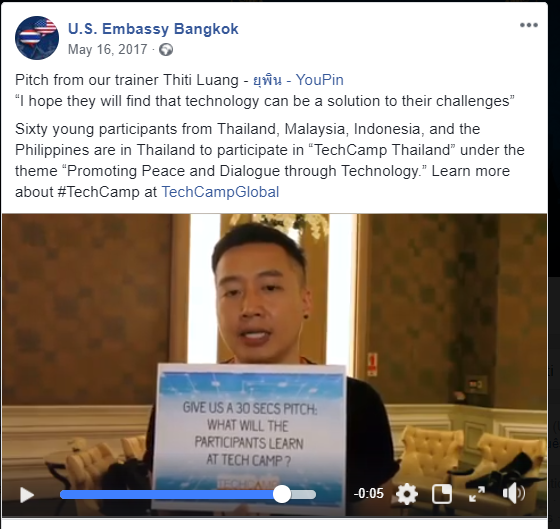 Puripant Ruchikachorn (aka Joe), Boonmee Lab CTO, is a data scientist. He is an expert in data analytics, human computer interaction and visualisation.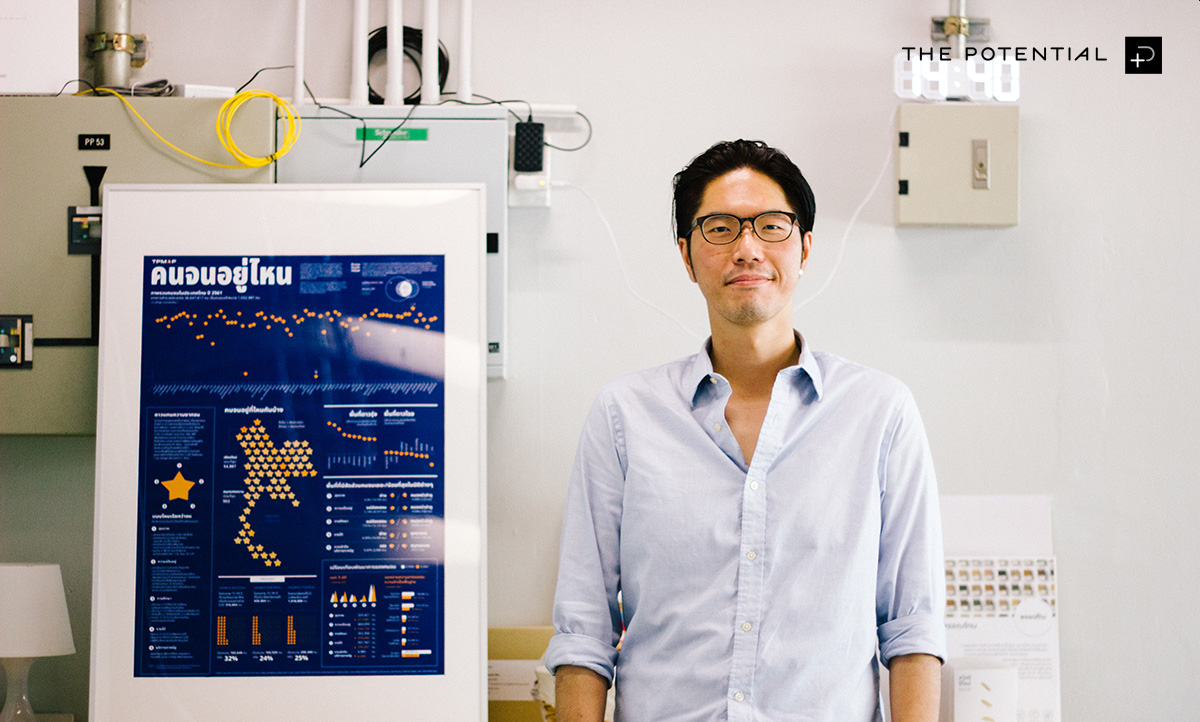 Rapee Suveeranont, Boonmee Lab CPO, is an all-round developer with wide range of engineering skills in game, web and mobile application.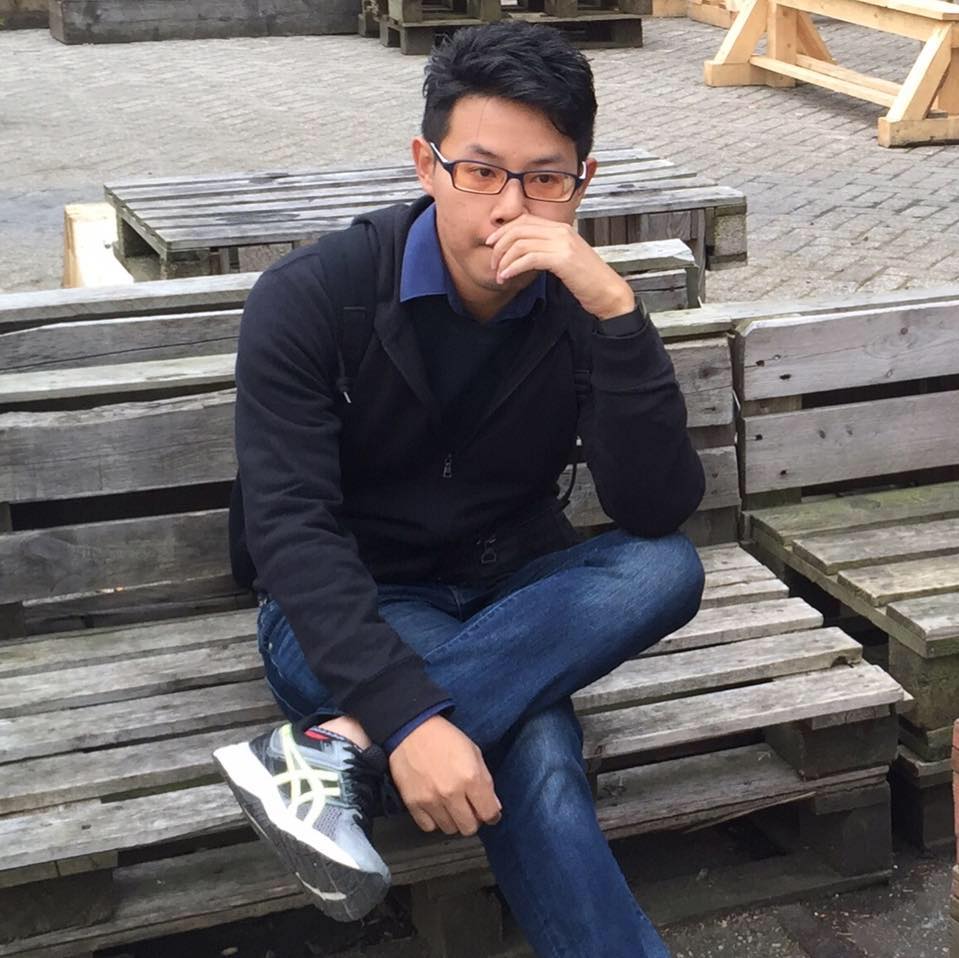 Data mining, psychometric profiling, micro-targeting
In order to match the right type of message to voters, Future Forward Party needed information about voters, such as what merchandise they bought, what media they read, what music they listen. Boonmee Lab has been gathering such information since its establishment. The company launched several products designed to harvest data: Youpin – an online reporting platform, KonKit – a data management and discovery system, Bluebasket – an online groceries app, Ratchadamnoen.org – a Thai political news feed. While collecting data, Boonmee Lab built models using psychometric techniques. In May 2014, Boonmee Lab launched
Wityu.fm
. A crowd-curated music platform integrated with social network
,
Wityu used behaviour micro-targeting to provide users curated and personalised music stations that match listeners' unique personalities and activities. In the words of Boonmee Lab CPO Rapee Suveeranont, "Wityu collects what you like and what you don't like, promoting or demoting song's ranking in accordance to their music attributes relationship. We believe that everyone has his/her own preferences, unique only to you, that's why we pick up this personalized approach".
A government contractor
SCL Group the parent company of Cambridge Analytica, had contracts with the British and US governments. As a Thai Government contractor, Boonmee Lab had access to personnel data. Boonmee Lab was awarded a contract by the Ministry of Foreign Affairs in 2014. The data firm designed and developed the official website for the Thai Embassy in India. In 2016, Boonmee Lab was hired by Bank of Thailand (the central bank). Working directly with Bank of Thailand's IT Department, the firm developed a new service for the bank, a big scale website containing 3 user-facing services including Library website, Museum website and Archive website.
Elect.in: A tool to collect data from young voters
In November 2018, in the early stages of the Future Forward campaign, Boonmee Lab launched ELECT.in.th. The project was presented as a tool to approach the digital generation using "data visualisation, interactive web-based contents, and motion video contents". The declared goal was to "encourage data-driven discussion and information sharing about political and democratic ideas among Thai citizens, especially young voters".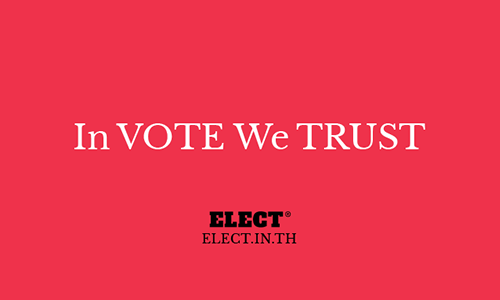 In fact, just like Cambridge Analytica, which rolled out online surveys to collect data, asking about political preferences, Elect.in was used to gather detailed psychological profiles about the young electorate. By February 2019, Elect.in.th had already had 2 million visitors. In addition to collecting data from visitors, Elect.in acquired data from social media, platforms and the Election Commission of Thailand. Future Forward Party and other partners of Boonmee Lab (like Internet Law Reform Dialogue – iLaw), also provided data for Elect.in. Puripant Ruchikachorn and Thiti Luang were project managers. Boonmee Lab harvested and used personnel data of millions of Thais to help Future Forward Party in the 2019 general election. However, it is difficult to asset the extent of data manipulation in Future Forward Party's campaign, since other organisations (like The Matter, Minimore, Salmon Lab or Exteen.com) allegedly supplied Future Forward with data, too.