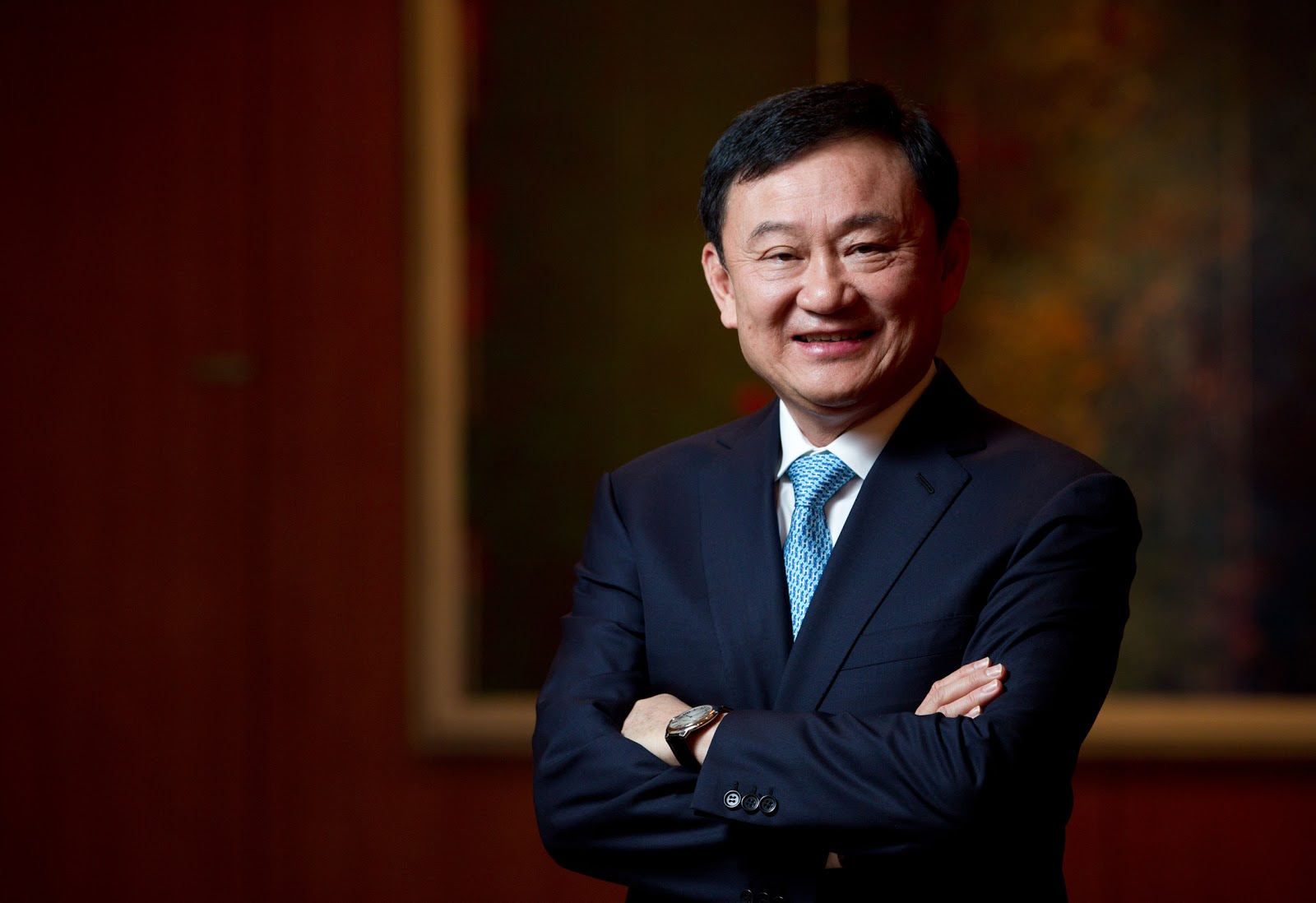 Thai Government used public funds to pay for BGR's lobbying services on behalf of a third
party, businessman and former prime minister Thaksin Shinawatra. For almost 2 years, from
September 2012 to May 2014, Thaksin and Thai Government were represented by the same
US lobby firm, BGR Government Affairs. The governing party was Thaksin's former party,
Phew Thai, and the prime minister was Thaksin's sister. Pheu Thai Government paid BGR a
monthly fee of US$30,000. Thaksin received the lobbying services as a gift.
BGR's highly controversial clients
BGR Government Affairs is part of the Washington-based BGR Group (formerly known as
Barbour, Griffith and Rogers), one of the US's top lobbying firms. BGR Government Affairs
is frequently hired by autocrats to whitewash their brutal regimes. In September 2016, for
example, Congolese President Joseph Kabila's regime hired BGR Government Affairs. In a
desperate attempt to limit the damage caused by the US sanctions, BGR and the DRC
government signed a contract worth $875,000. ( https://www.opensourceinvestigations.com/ )
Thaksin Shinawatra is a Thai businessman who was the prime minister of Thailand between
2001 and 2006. The Thaksin regime was riddled with blatant conflicts of interest, rampant
corruption, and gross human rights violations. Thaksin Shinawatra caused a worldwide uproar
in 2000, when Thailand's anti-graft agency found that, in an attempt to conceal his wealth, he
had illegally transferred tens of millions dollars' worth of shares to his maid, chauffeur and
other domestic staff, making them among the richest people in Thailand. Following a year-
long political crisis, Thaksin's government was ousted in a coup in 2006. Thaksin left the
country to avoid facing legal charges. In October 2008, he was sentenced to two years'
imprisonment in absentia over a corrupt land deal, but he remained out of the Thai authorities'
reach and managed to maintain his influence over Thai politics.
An oral and free of charge agreement concerning Thai election
On 30 June 2011, three days before Thai general election, BGR Government Affairs filed a
registration form with the U.S. Department of Justice, which monitors foreign lobbying.
According to the disclosure file, signed by the firm's general counsel, Daniel R. Murphy,
Thaksin Shinawatra was BGR client. Thaksin was identified as a Thai national with an
address in Dubai, engaged in "advocacy for democracy in Thailand". The agreement
explicitly concerned "the July 3, 2011 elections in Thailand".
The statement revealed a very strange arrangement. The BGR-Thaksin agreement, the
lobbying firm said, was not the result of a formal written contract. It was an "oral agreement
to contact [U.S.] Administration officials and Congressional offices about the July 3, 2011
elections in Thailand on behalf of Thaksin Shinawatra". BGR lobbyists "communicated with
the State Department and Congressional offices on behalf of Thaksin Shinawatra"
encouraging "the U.S. Government to be an advocate for fairness, transparency, and
democratic process in Thailand".
Even more strange, Thaksin received the lobbying services from BGR, one of the most
profitable U.S. lobbying firm, as a gift: "No fees or compensation was received", the
statement said.
Pdf down below:
By the filing date (June 30th ) the lobby work concerning Thai election was complete, but BGR
continued to represent Thaksin Shinawatra.
Thai Government hired Thaksin's lobbyists
On 3 July 2011, Thaksin's political vehicle, the Pheu Thai party, won a majority in general
election. The party's main slogan during the campaign was "Thaksin Thinks. Pheu Thai Acts".
Thaksin's sister, Yingluck Shinawatra, was appointed Prime Minister of Thailand in August
2011.
On 14 September 2012, the Thai Government hired Thaksin's lobbyists. Thai Embassy in
Washington signed an agreement with BGR Government Affairs. The Washington based
lobby firm was hired to provide "strategic counsel, tactical planning and assistance on
economic development and policy matters before the US Government, the US Congress, and
select state governments, as well as academic institutions and think-tanks". BGR was also
supposed to offer "strategic public relations counsel as needed and as directed".
In exchange to BGR lobbying services, Thai Government offered to pay a monthly fee of
US$30,000.
Pdf down below:
2012_Sep_BGR_Thai_Embassy_Agreement
Thai Government paid for BGR's lobbying services on behalf of Thaksin
Pheu Thai governed Thailand until May 2014 when Yingluck Shinawatra was ousted and
Pheu Thai Government was replaced. The agreement between Thai Government and BGR
applied to the entire Pheu Thai administration. It was terminated in May 2014.
Pdf down below:
By then Pheu Thai Government had paid BGR about US$630,000.
From September 2012 to May 2014, BGR represented both Pheu Thai Government and
Thaksin Shinawatra. In fact, the same BGR lobbyists (like Jonathan Mantz or Edward M.
Rogers Jr.) represented both Thaksin and Pheu Thai Government at the same time.
But Thaksin didn't pay for BGR services. BGR lobbied on behalf of Thaksin Shinawatra (for
example, the firm contacted members of Congreslands) while being paid by the Thai Government.
Pdf down below:
2013_June_Thaksin_Thai_Embassy_BGR
rsz_2013_Dec_Thaksin_Thai_Embassy_BGR_2_Part1 (part 1) rsz_2013_Dec_Thaksin_Thai_Embassy_BGR_2_Part2 (part 2)
2014_June_Thaksin_Thai_Embassy_BGR